So my husband and I have picked up a new hobby on these cold winter nights.
Sounds interesting huh!?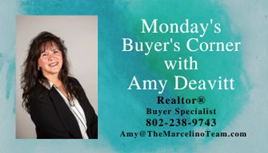 Take a look at the photo. What you see may be a red tablecloth. That's accurate. Maybe a box with a photo on it. Also accurate. Or you may see a mess and let me tell you nothing is farther from the truth when we first started this new project. However, what I see is what it takes to make a dream come true. It takes time. Time to put the many pieces together. It takes patience to figure out where every piece of the puzzle fits. Lastly, it takes vision to pull it all together. We hope to travel to a destination once again in the near future where the water is clear and beautifully blue and the sand is so warm it melts between your toes. But we must be patient until the virus is behind us and its safe. We must put all pieces together to ensure the trip is where we both want to go, and we have enough money to get there and then there's the enormous amount of details to put together to make the trip just perfect! This is all much like purchasing a home! It takes time to put the many pieces together. If your vision is to purchase a new home in 2022-2023, it is never too early to start talking. The entire Marcelino Team can play a part in supporting your vision of home ownership! We are an important piece of your puzzle and we can help support you in identifying who else you need to make your dream come true!
It seems like a lot when you first open the "box" up, but with a great team behind you, the details come together to make your journey just perfect!