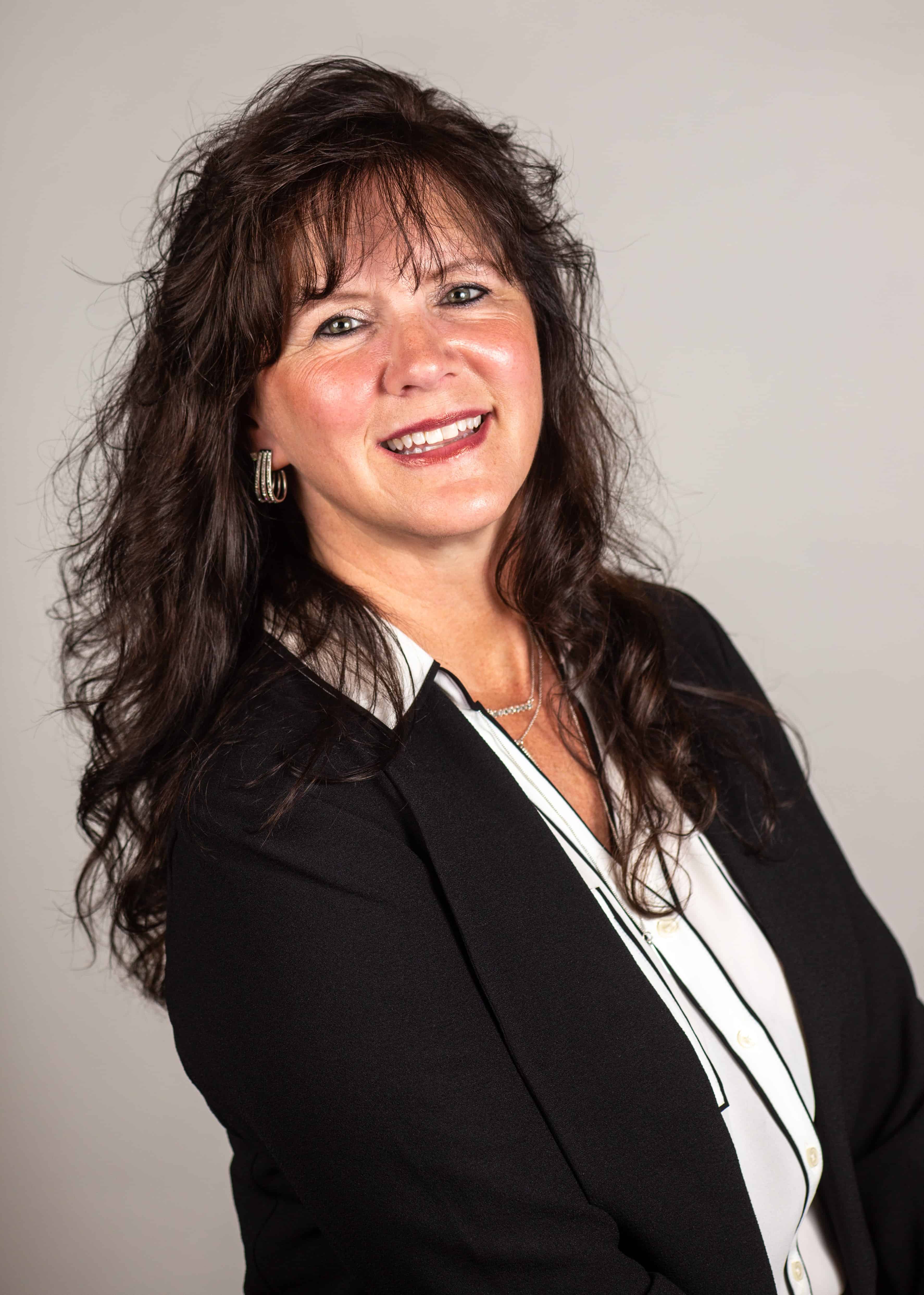 Buyer Specialist | The Marcelino Team
The Marcelino Team
Serving Northwestern Vermont
VT
Email Phone: 802.846.8460

About Amy
As a Vermont native, Amy has an intimate knowledge of the area and a strong desire to make her home, your home. Growing up and spending many years of her early career throughout the entire state, Amy's high level of interest and willingness to travel to communities nearby and afar, makes her the perfect Real Estate partner for not only Chittenden county, but all throughout Vermont. Her business is built on strong communication, dedication and transparency. As an Accredited Buyer's Representative (ABR®), you can rest assured that you are working with a knowledgeable agent who will serve you, not "sell" you.
It was important to Amy to work with a company that not only supported her career, but had shared values. Undoubtedly joining The Marcelino Team in 2017 was a clear choice. "Immediately, I was made part of the family and I take the great pride in creating that same long-term relationship with my clients. This team is there to support one another and all clients of The Marcelino Team. I have been told many times, once a member of The Marcelino Team, always a part of the family."
Amy was awesome! She went above and beyond her duties. She's like family. Shannon was amazing too. They always had my best interest at heart. They were the greatest team!
~Marie Lusignan
In her free time, Amy loves to spend time with her family which now includes 6 grandbabies, her new puppy, Marlee, (a mini poodle who loves to go "shopping" for new homes) and raising money for her beloved American Cancer Society. Long walks, crafting, reading and catching up on her favorite TV shows are also cherished past times.
Amy looks forward to being the "Key" to your new home!
Amy's Testimonials
Amy was so easy and fun to work with. She was always easily available all day. You guys were excellent. Thank you for making the first-time home buying experience easy and enjoyable.            
We were the buyers and you REALLY worked with us and helped us. Thank you so much for helping us buy our first home!
~Alexandra & Kenyon Lovejoy
Amy was very patient, informative and honest. She took my concerns to heart and treated me like family. Shannon was knowledgeable and fought for me even down to the last minute closing with my very difficult seller. Thanks for everything!
Amy was awesome! She went above and beyond her duties. She's like family. Shannon was amazing too. They always had my best interest at heart. They were the greatest team!               
What I like best about working with The Marcelino Team is their attentiveness, professionalism and friendliness. Great job! Thank you again!
I highly recommend Amy Deavitt with the Marcelino Team for all your real estate needs. The market moves quickly, and so does Amy! The buying experience can be overwhelming, the stakes are high and the choices are important. Amy''s experience, knowledge and honesty made our experience optimal. I never doubted that Amy was working for our best interest. She knows the market, the laws and has all the connections. She provided personalized attention, support, and guidance by taking time to [...]
Amy always made time in her busy schedule to show us houses, even at the last minute. She was courteous, punctual and always available. She found the answers when we had questions. Shannon was right on top of everything and the whole office did what we needed to close. Everything went as expected. Amy made the home search easy for us. The Marcelino Team was amazing. Thank you everyone for helping us to find our new home!
I used the marcelino team for my first home purchase and couldn't be happier. Highly recommend Amy Deavitt if you are a first time homebuyer or in general. She has helped myself and countless others navigate a difficult buyers market. Afterwards, Shannon was excellent at getting our deal to closing. Coming home from work to a dozen emails about closing can be daunting until you read through and realize Shannon has already solved whatever problem came up that day. Use this duo and you won't [...]