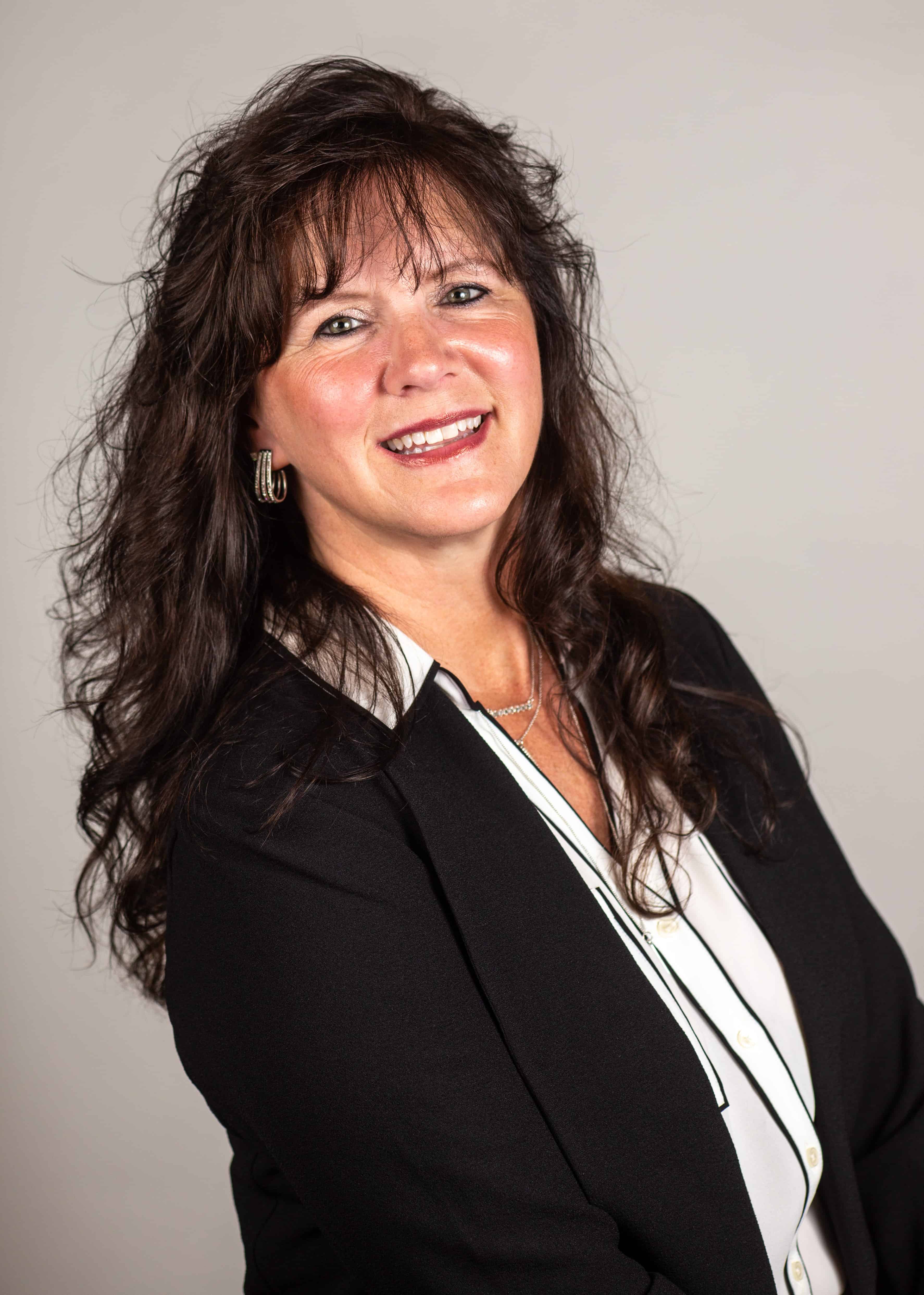 Buyer Specialist | The Marcelino Team
The Marcelino Team
Serving Northwestern Vermont
VT
Email Phone: 802.846.8460

About Amy
With over 30 years of offering the highest level of customer service, and taking great pride in the long-term relationships she has built, Amy looks forward to meeting you and helping you make your dream of homeownership possible. Meeting new people and helping clients find the right house to call home is Amy's passion. Her client dedication and love of helping others are what motivates her most. Born and Raised in Vermont, Amy deeply appreciates the beautiful landscape Vermont has to offer. In her free time, Amy loves to spend time with her family, that has grown to include five beautiful grandbabies, spending time with close friends, reading, and going on long walks.
Amy's Testimonials
What I like best about working with The Marcelino Team is their attentiveness, professionalism and friendliness. Great job! Thank you again!
Amy was so easy and fun to work with. She was always easily available all day. You guys were excellent. Thank you for making the first-time home buying experience easy and enjoyable.            
Amy was very patient, informative and honest. She took my concerns to heart and treated me like family. Shannon was knowledgeable and fought for me even down to the last minute closing with my very difficult seller. Thanks for everything!
Amy always made time in her busy schedule to show us houses, even at the last minute. She was courteous, punctual and always available. She found the answers when we had questions. Shannon was right on top of everything and the whole office did what we needed to close. Everything went as expected. Amy made the home search easy for us. The Marcelino Team was amazing. Thank you everyone for helping us to find our new home!
Amy was awesome! She went above and beyond her duties. She's like family. Shannon was amazing too. They always had my best interest at heart. They were the greatest team!               
We were the buyers and you REALLY worked with us and helped us. Thank you so much for helping us buy our first home!
~Alexandra & Kenyon Lovejoy