Wishing Everyone a Happy New Year & Enjoyable Holiday Break!
Found this article online from The Seattle Times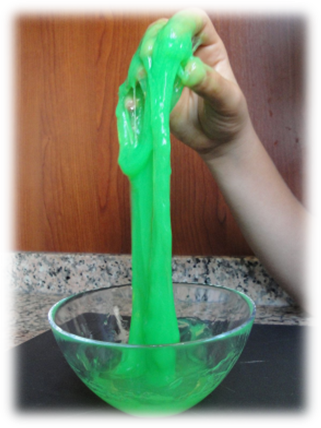 "23 fun activities to do with kids using stuff you already have at home, as you wait out coronavirus closures" By JiaYing Grygiel
We thought it would be a great article to share for this holiday break, while we are encouraged to stay home. The activities are creative and fun, plus the article provides the recipes for homemade Play Dough and Slime.