LEAF PLACE SETTING - NAME TAG
One Very Simple Craft for all your name tag needs. Great for place settings, as shown, or hang from stem to label food dishes.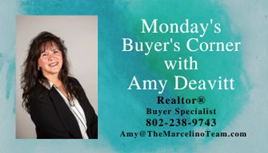 Check out the leaf template and instructions from the Country Living November issue. Country Living Leaf Template
Directions:
Place template on foam block and insert pushpins along curves of leaf. Cut a 25-inch piece of 16-gauge wire ($9; amazon.com). Starting at the stem, bend wire, using the template as a guide. (Loop wire at the back of the pins where the shape dips and around the front where it curves out.) Wrap excess wire around base to finish.